Skip The DIY Pressure Washing To Save Time & Money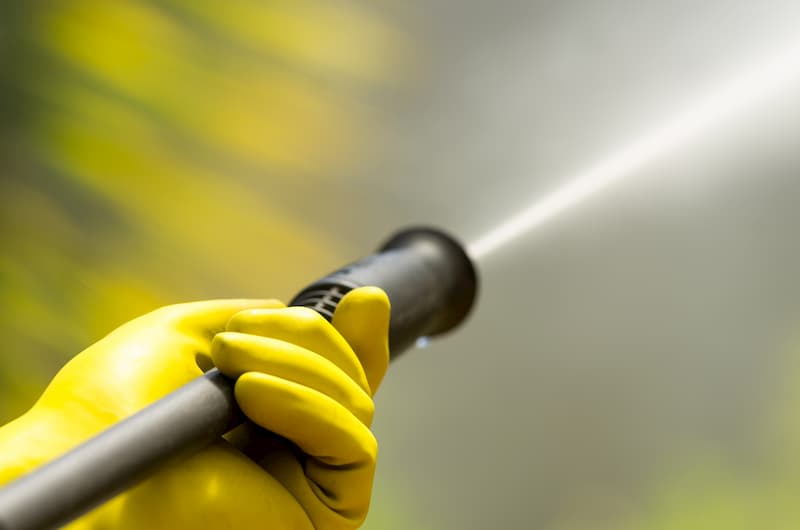 Store shelves at the average home improvement store today are full of compact pressure washers advertised for DIY use. These units can be affordable, but are they a smart investment, or just another machine destined to take up garage space? At ZWPW LLC we get customers superior results that look better and last longer than DIY at a great price!
Pressure washing looks like a simple process from the outside, but it's more than just pointing and spraying at surfaces you'd like to clean
Pressure washing requires a certain amount of skill, knowledge, and practice that's built up over time
Our experts are well-versed in providing pressure washing excellence thanks to our rigorous training and industry experience
Practice Makes Perfect
The difference between novice and professional pressure washing is as obvious as the difference between tee-ball and the MLB. We recommend choosing expert pressure washers because our experience truly does make a difference in the way your home looks. Excellent pressure washing requires detailed hand-eye coordination and muscle memory that we've developed over time. Our experts practice the motions of pressure washing every day so we can guarantee you superior results without any mistakes.
Our highly-effective work saves customers time, cash, and energy while bringing home unbeatable results
DIY tools are only as effective as their operators which is why pressure washing experts get the best results
Skilled ZWPW LLC operators clean dirty surfaces in a fraction of the time that it takes to DIY
Our practice and expertise guarantees immaculate service at a great price
Surface Knowledge That Cleans Deep
Beyond skill and muscle-memory, our master pressure washers have a solid grasp on how to clean all different kinds of surfaces. Pressure washing involves three key variables that experts tweak as they go: water pressure, water volume, and cleaning solutions.
Dialing in water pressure is key because too much pressure can damage some surfaces, but too little pressure might not get the results you want. Water volume is crucial because reducing pressure might mean that more volume is necessary to compensate for the difference. Lastly, cleaning solutions bridge the gap between volume and pressure. An appropriate cleaning solution helps us get the best results on delicate surfaces made of materials that are painted, fragile, or antique. By balancing these three variables we bring our customers incredible cleaning results in record time!
Call ZWPW LLC For Service In Clanton And Beyond
ZWPW LLC is standing by with the knowledge and expertise that you need for great pressure washing results in the Clanton area. Our full-service menu sports a variety of deep-cleaning options including house washing, driveway washing, and sidewalk cleaning for renewed curb appeal at a great price!