Your Canton Pressure Washing and Handyman Professionals!
ZWPW LLC is bringing superior pressure washing and handyman services to Canton at a great price. Our company is locally owned and dedicated to bringing you the best possible results whether that means restoration work, pressure washing, or handyman services such as light fixture installation.
Through our combination of hard work, hi-tech equipment, and a dedication to excellence we've earned a reputation for helping property reach its maximum potential.
Our Complete Washing Services
Customer service is our top priority, and we show it by treating your property with the same passion and care we'd treat our own.
By using the best available tech and products on every job, we ensure that ZWPW LLC's meticulous craftsmanship continues to shine and enrich your space long after we're gone.
Our Complete Handyman Services
While ZWPW LLC offers top-tier pressure washing services to Canton and beyond, we also offer commercial handyman services for your maintenance & repair needs as well as light fixture installation.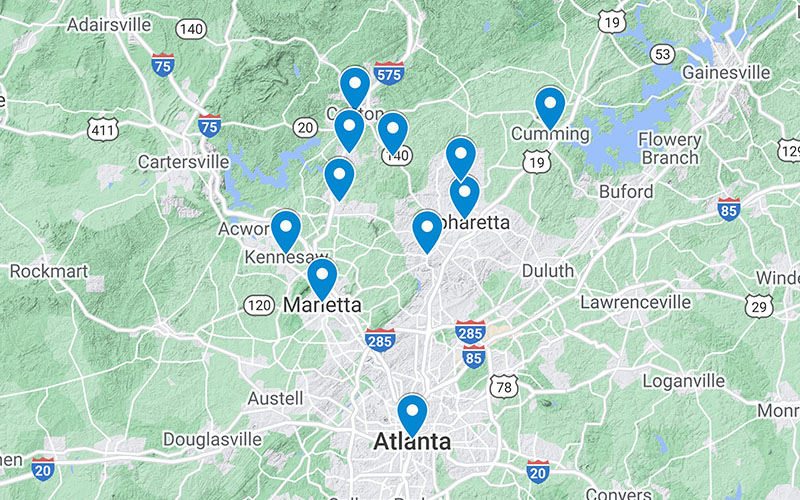 Areas Served
We offer pressure washing and handyman services to Canton, GA and the surrounding areas, including:
Need a Pressure Washing Expert?
Call ZWPW LLC Today!
Why ZWPW LLC?
We offer the best professional pressure washing services to Canton and the surrounding areas. Our experts will give you individualized service catered to your specific residential or commercial pressure washing needs.
Our Latest Projects
Coming Soon!
Why Exterior Cleaning is Important for Your Home
Professional house washing can make all the difference in preserving and refreshing your home's exterior! Pressure washing removes stains and contaminants that lead to future damage and costly repairs while also raising your home's curb appeal.
Tips & Tricks
North Georgia Climate Tips

In North Georgia, we get a taste of both summer and winter without the worst of Deep South heat extremes or snow of up North! Our climate is widely prized for these relatively mild seasons, but these […]

Handyman Services and Accessibility Features

For many there comes a time when you need to alter your home with accessibility features to make life easier for yourself or a loved one. Changes like growing older or a loss of motor skills can be d […]

Contact ZWPW LLC
Call Today for Quality Handyman Services & Pressure Washing in Canton!