Property Needs In The North Georgia Climate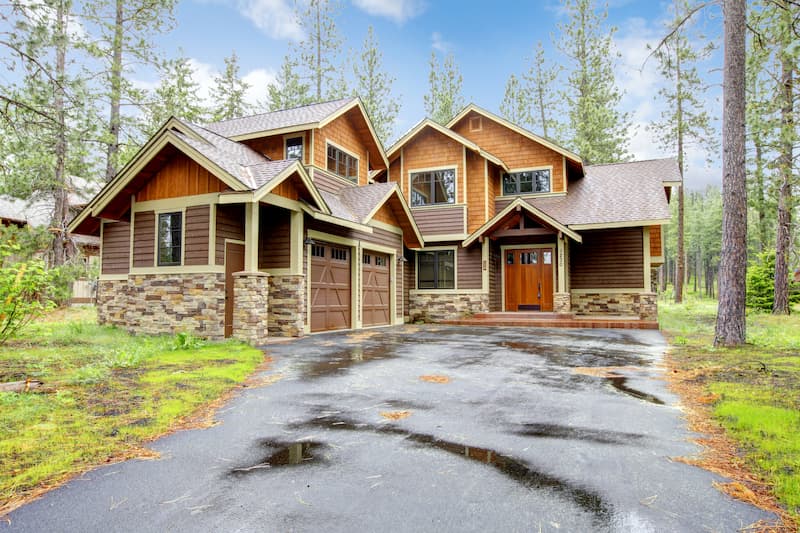 In North Georgia, we get a taste of both summer and winter without the worst of Deep South heat extremes or snow of up North! Our climate is widely prized for these relatively mild seasons, but these modest temperatures also bring ideal conditions for plant growth on your property.
We help locals protect their property through quality pressure washing services that renew curb appeal and prevent rot caused by plant growth! Call 678-848-1397 or complete an online request form to schedule Canton-area pressure washing service for your home or business today.
Organic exterior growth can damage surfaces over time if left uncleaned
Moderate seasonal temperatures are ideal for algae, mildew, and other growth that eat away at building exteriors & cause discoloration
Pressure washing is the best way to protect house siding, paint, pavement, and other surfaces
Our experts remove organics rapidly and efficiently for restored color and maximum protection
Services Tailored To Your Home's Specific Needs
Common signs of plant growth on exterior surfaces include greenish-brown siding and black streaks on pavement or your roof. Our experts are prepared to remove dirt, discoloration, algae, pollen, and grime, but why pressure washing?
Pressure washing is the superior modern way to care for any exterior surface. Unlike weaker cleaning methods, pressure washing restores color by removing plant growth as well as the microscopic food sources on which growth feeds that are hard to see with the naked eye.
Pressure washing property once per year brings maximum protection against rot and wear
Our popular essential services include house washing, driveway washing, and sidewalk cleaning
We offer cleanings for commercial clients too with options including parking lot washing and building cleanings that remove grime and protect property
Late spring after the pollen has settled is a smart time to schedule pressure washing service for maximum savings and results that last
Making Discoloration Disappear
Discoloration on outdoor surfaces often isn't just dirt. It's living organisms such as algae, like gloeocapsa magma, as well as mildew, insect droppings, and mold. These organics love the safety and nutrients that your outdoor surfaces provide.
We often opt for the soft-washing method when removing serious organic growth. This method pairs lower water pressure with a targeted cleaning solution for maximum organics removal without posing any risk to surfaces that are delicate or painted. The soft-washing method is just one of the many ways we make sure your property is treated with care and respect!