Accessibility Feature Installs Boost Safety For Smooth Life Adjustments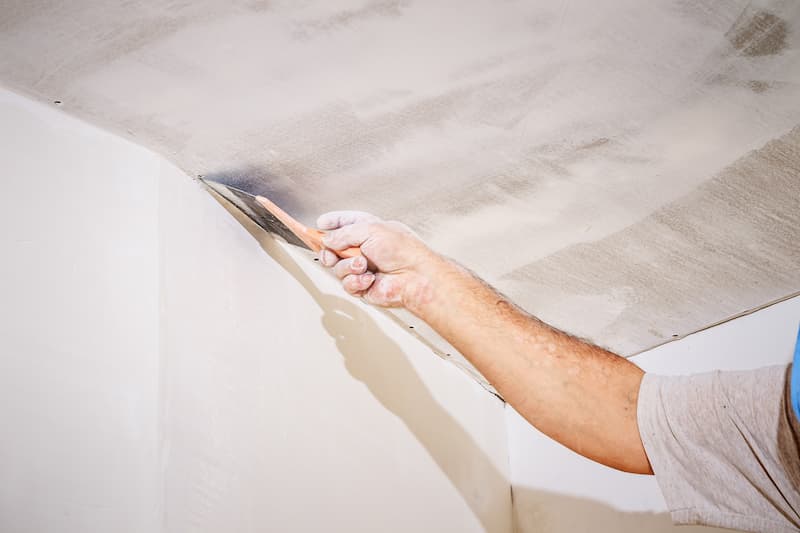 For many there comes a time when you need to alter your home with accessibility features to make life easier for yourself or a loved one. Changes like growing older or a loss of motor skills can be difficult, but our handyman services have several solutions to make transitions easier. Thanks to developing technology and awareness there are more ways than ever to streamline your home with features that make daily life safer and easier! For contractor service and accessibility installs, call 678-848-1397 or complete our online request form.
Step 1: Remove Clutter To Reduce Risk
The first step to making your home safer for yourself and others is to reduce clutter. Clutter creates active hazards in any room of the house, particularly in bathrooms, kitchens, and bedrooms, where typical daily tasks require being on your feet. Before installing any extra accessibility features it's best to make a go of streamlining clutter to make sure you get the most out of new features.
The best place to start is your frequently used walkways. Clear paths including hallways and room entrances of trip hazards such as small thin rugs, unnecessary cables, and anything that could tip over if you happened to grab onto it for support. Keeping sturdiness in mind is key.
Step 2: Choose Accessibility Features For Installation
Once you've reduced home clutter to a minimum you can move on to planning accessibility features. Again, sturdiness is key, and ideal accessibility features will reduce the risk of falls as well as minimize the motor skill and energy coordination that it takes to use your home's features. Here are some accessibility suggestions:
Handrails for your bath or shower make bathing safer and easier. These features significantly reduce the risk of bathroom falls. If baths are your thing and money isn't an issue, you may want to consider a walk-in tub for maximum safety
Handrails aren't just for the bath & shower. Handrails are especially recommended for stairways and can also be added to exterior areas such as patio stairs, porches, and decks.
Replace knobs with pull bars -- replacing door & cabinet knobs with pull bars greatly increases accessibility for those with limited motor control conditions including arthritis.
For those who need a little extra help around the house, we offer a variety of handyman services for basic home repair and maintenance tasks
Step 3: Pressure Washing For Driveways & Sidewalks
ZWPW LLC's core service is pressure washing. Pressure washing is the efficient way to keep driveway and sidewalk pavement clean and free of dangerous hazards such as cracks and stains. Our trained technicians remove typical pavement buildup including slippery auto fluids and organic growth like saplings whose roots can damage concrete and lead to trip hazards over time.