Woodstock's Experienced Pressure Washing Services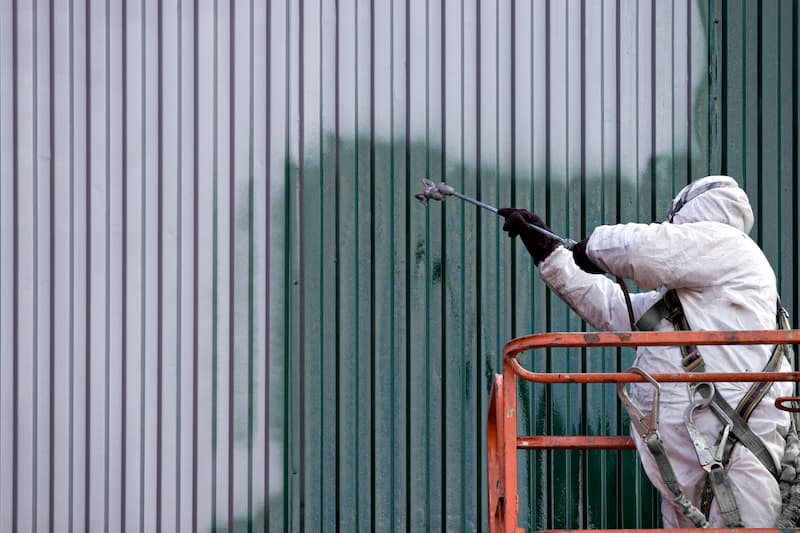 Historic Woodstock continues a rapid pace of growth, and with all that growth comes a need for superior pressure washing service at a great price. ZWPW LLC cleans homes and commercial property with exceptional detail and quality results that shine. We're passionate about pressure washing because we know the best results come via help from professional cleaners!
It's easier than ever to take pride in your property's appearance when you have professionals on your side. DIY cleaning can be a hassle full of guesswork, but we make cleaning simple with services such as house washing, parking lot cleaning, driveway washing, and more. Save time, cash, and energy today by calling 678-848-1397 or completing our online request form for pressure washing service in Woodstock!
Pressure washing restores beauty by removing algae, pollen, grime, mold, and other organics
Our work reverses discoloration fast with precision cleaning that also guards against rot
ZWPW LLC combines knowledge, experience, and technology -- we deliver premium results by knowing the lowdown on today's most valuable pressure washing tools & techniques
Projects sometimes require soft washing (which uses low water pressure & cleaning solutions) while others may require power washing (which uses hot water to remove tough stains)
Woodstock Pressure Washing Preserves Curb Appeal & Protects Property Value
Not only is pressure washing is our secret to getting pristine Woodstock property for our clients, but it's also the best way to fight off wear that could shrink surface lifespans. Whether it's washing a car or washing a house, cleaning is about both function and look, not either or.
Fact: dirty surfaces wear down faster. Wear starts as harmless unsightly discoloration, but eventually turns to rot and decay. At ZWPW LLC, we help property owners fight off rot and decay by removing dirt, pollen, algae, mold, and all other kinds of buildup -- all at a great price so you can enjoy a pristine clean property that lasts.
Save Time, Cash, & Energy With Woodstock Handyman Services
Beyond pressure washing, we also bring customers handyman services in Woodstock because we believe in quality maintenance, repairs, and renovations. ZWPW LLC professionals are standing by for your maintenance and repair needs so you can enjoy property that looks, works, and feels great. A few popular handyman options are listed below. Don't see what you need? Call us at 678-848-1397 and we'll run a service evaluation ASAP.
Light Fixture Installation -- Lighting updates can save you money on utility bills while framing your home or business in a new light, available indoors and out
Drywall Patching -- drywall is so prevalent because it's efficient and cheap, but it's also prone to cracks, holes, and buckling; our experts patch & restore damaged drywall back to proper look and function
Wood Repairs -- repairs for fences, decks, trim, and more
Accessibility Upgrades -- accessibility features make spaces welcoming to the elderly and those with restricted mobility; popular additions include guardrails and pull-bars for cabinets and doors