Top-Notch Roswell Pressure Washing Services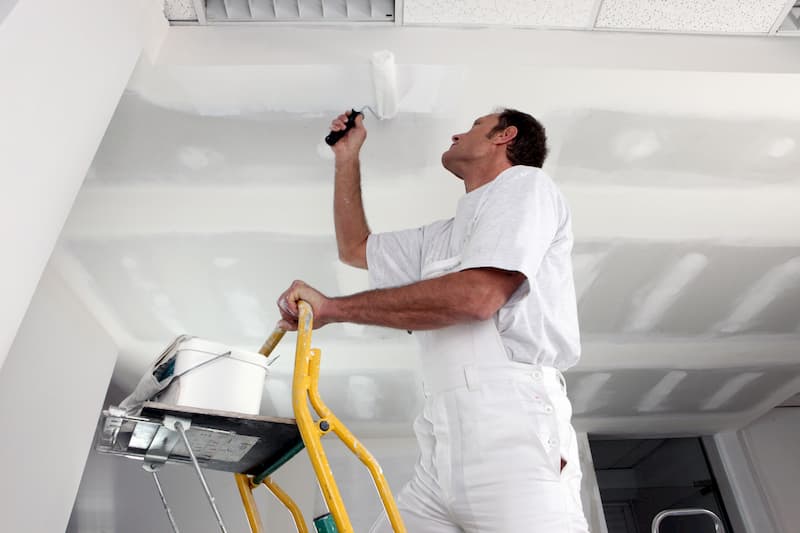 Roswell is a beautiful place to live and work, and we're proud to do our part of keeping local life vibrant through quality pressure washing services tailored to your needs. ZWPW LLC boasts a full-service menu of pressure washing and handyman options for homes and businesses that are designed to boost curb appeal and restore property values while saving you time, cash, and energy.
Our experts combine today's best tools with industry experience and a keen eye for detail for great results in Roswell. Call 678-848-1397 or complete our online request form to secure premium Roswell pressure washing today!
We know our local climate and tailor pressure washing services accordingly
Our services are perfect for regular maintenance, prepping for property sale, or TLC for neglected homes
We focus on removing organics such as pollen and algae so you can enjoy renewed surface color and prime curb appeal
Call ZWPW LLC for results that look better & last longer than DIY!
Preserve Curb Appeal & Property Value With Roswell Pressure Washing
For best results, experts recommend having surfaces pressure washed once per year. Commercial Roswell properties such as retail space in high foot traffic areas may benefit from more frequent cleanings. Roswell is known for great weather but the moderate seasons are also ideal for algae and other organics that cause wear.
Some of our popular home services include house washing, driveway washing, and sidewalk cleaning
These cleanings lift discoloration and grime so you can enjoy fresh surfaces and renewed curb appeal
Roswell business owners can help their ventures get ahead by making sure surfaces are well-maintained
Customers grow loyal when spaces are clean -- services such as parking lot washing and sidewalk cleaning help your business make a lasting impression from parking to point-of-purchase.
Roswell Handyman Services For Minor Repairs & Renovations
Beyond pressure washing we offer handyman services that bring quality maintenance, repairs, and renovations to Roswell customers at a great price. Ditch the frustrations of DIY work by calling our technicians. We're here to help with maintenance needs so you can enjoy a property that looks, works, and feels great ASAP.
You can find a few popular handyman options listed below. Don't see what you need? Call us at 678-848-1397 and we'll run a service evaluation ASAP.
Light Fixture Installation -- new lighting indoors or outside can save you money on utility bills while framing your home or business in a new light
Drywall Patching -- many homes have drywall because it's cheap and efficient but drywall also buckles and shows wear easily; our patching experts restore damage for a fresh look and proper structural integrity
Wood Repairs -- repairs for fences, decks, trim, and more
Accessibility Upgrades -- accessibility features make spaces more welcoming to the elderly and those with restricted mobility; popular accessibility options include guardrails and pull-bars for cabinets and doors