Go-To Holly Springs Prime Pressure Washing Services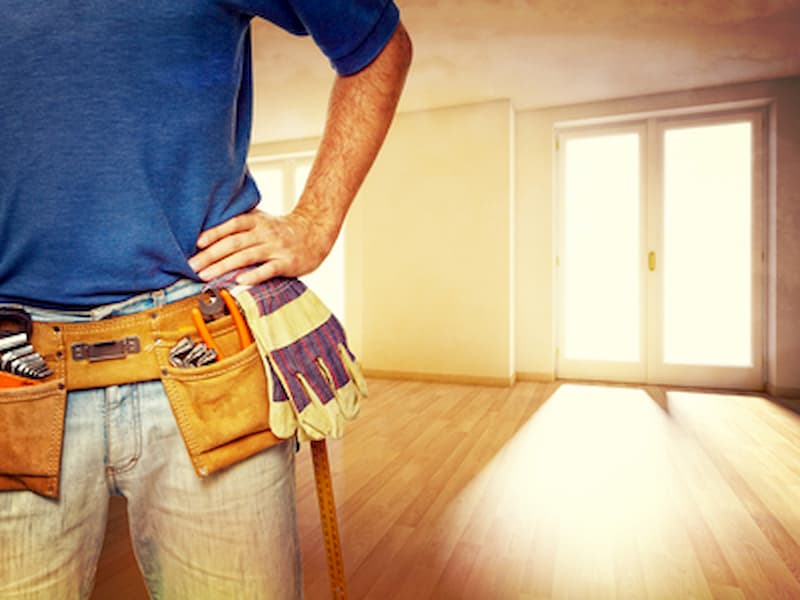 Looking for pressure washing for your home or business in Holly Springs? ZWPW LLC has the cleaning services you need at a great price! Our locally-owned company is building a reputation as a top cleaner in the region thanks to our unique combination of hi-tech equipment, industry experience, and knack for detail. We provide exceptional cleaning for homes or businesses including services like house washing, driveway cleaning, and parking lot washing that improve curb appeal and protect against discoloration and rot.
DIY cleaning can be a hassle that eats up free time that could be better spent on other things. We help our Holly Springs clients save not just time but also cash and energy thanks to precision service that's detailed and efficient. Call 678-848-1397 or complete our online request form to schedule pressure washing in Holly Springs today!
Curb Appeal Starts With Holly Springs Pressure Washing
We've designed a wide range of pressure washing services including sidewalk cleaning and house washing with one thing in mind: outstanding curb appeal. Curb appeal is about making sure your space looks good from the outside whether it's a home or business. But why all this emphasis on curb appeal? Curb appeal is so important because it frames the way you and others see your space. Property that's maintained with rich curb appeal inherently leads to a better quality of life and business.
We restore curb appeal by removing algae, pollen, grime, mold, and other organics from surfaces
Dirty surfaces show unsightly symptoms like discoloration which can quickly be reversed through pressure washing
No two projects are the same -- by knowing the lowdown on several different kinds of pressure washing we get the best and safest results in Holly Springs
Beyond standard pressure washing, we also use soft washing which uses low water pressure & targeted cleaning solutions as well as power-washing which removes deep-set stains using hot water
Handyman Services For Holly Springs Homes & Businesses
Our handyman services bring quality maintenance, repairs, and renovations to Holly Springs customers at a great price. ZWPW LLC experts help you skip the stress of DIY through quality craftsmanship that works, looks, and feels great. Some of our popular handyman options are listed below. Don't see what you need? Call us at 678-848-1397 and we'll run a service evaluation ASAP.
Light Fixture Installation -- a new lighting indoors or outside can save you money on utility bills while framing your home or business in new light for a look that's fresh
Drywall Patching -- most contractors use drywall because it's cheap and efficient but drywall also shows wear easily; our patching experts restore damaged drywall for proper structural integrity and a restored look
Wood Repairs -- repairs for fences, decks, trim, and more
Accessibility Features -- accessibility features make spaces more welcoming to the elderly and those with restricted mobility; popular home and business options include guardrails and pull-bars for cabinets & doors