Alpharetta Relies On ZWPW LLC For First-Class Pressure Washing Services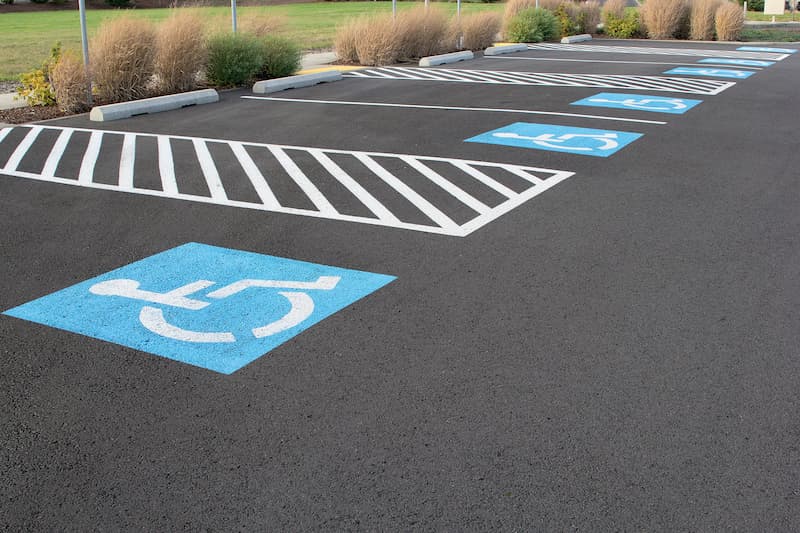 Leading Pressure Washing Company For Alpharetta, GA
If you're looking for knowledgeable, local pressure washing in Alpharetta, you've come to the right place! ZWPW LLC takes property cleaning seriously so you don't have to. Our services bring customers like you more free time, free cash, and peace of mind so you can focus on the more important things in your life. Call 678-848-1397 or complete our online request form to schedule top-notch pressure washing in Alpharetta at a great price!
Each pressure washing project we work on is individually assessed to ensure you're getting the best cleaning options for your property.
Not all cleaning projects benefit from the high-powered spray of pressure washing; some require soft washing which uses low water pressure and gentle cleaning solutions
Others may require power washing, which is similar to pressure washing but uses hot water to remove tough, set-in stains on exterior surfaces.
Our professional approach to every job ensures you're getting the best possible cleaning results
Pressure Washing Your Alpharetta Property
Our experts offer pressure washing services for both residential and commercial properties. Popular home essentials include house washing and driveway washing. These cleanings remove algae, pollen, grime, and mold from home siding and pavement for renewed color and curb appeal. Experts recommend having home surfaces washed roughly once per year for best results. Pressure washing not only beautifies your Alpharetta home but also helps preserve its structural integrity by removing organics that cause rot.
We offer a pressure washing service for businesses too! We know from experience that well-maintained surfaces are the key to business success. First-time customers are more likely to become life-long patrons when your space is clean and maintained. In today's digital age, all your guests have smartphone cameras and geotagging. By keeping spaces clean through services like parking lot washing or sidewalk cleaning, you'll work to ensure your business is ready for picture perfect moments and a superior digital footprint.
Handyman Service For Your Alpharetta Renovations & Repairs
It's easier to kick back and relax when a property is in good repair, and that's why we offer handyman services in addition to pressure washing. ZWPW LLC handyman services are perfect for minor maintenance, repairs, and renovations. Handyman professionals are ready to tackle projects at homes or businesses. Some popular options are listed below. Don't see what you need listed? Call us at 678-848-1397 and we'll run a service evaluation ASAP to see what we can do.
Light Fixture Installation -- indoor and outdoor lighting updates can save you money on electric bills while framing your home or business in a brand new light, literally!
Drywall Patching -- drywall is cheap and efficient but also buckles and shows wear easily; we can patch drywall for restored looks and good structural integrity
Wood Repairs -- fences, decks, trim, and more
Accessibility Upgrades -- small upgrades make spaces more accessible to the elderly or those with restricted mobility; we can also add features to make Alpharetta businesses ADA compliant and disability-friendly