Milton's Leading Pressure Washing Services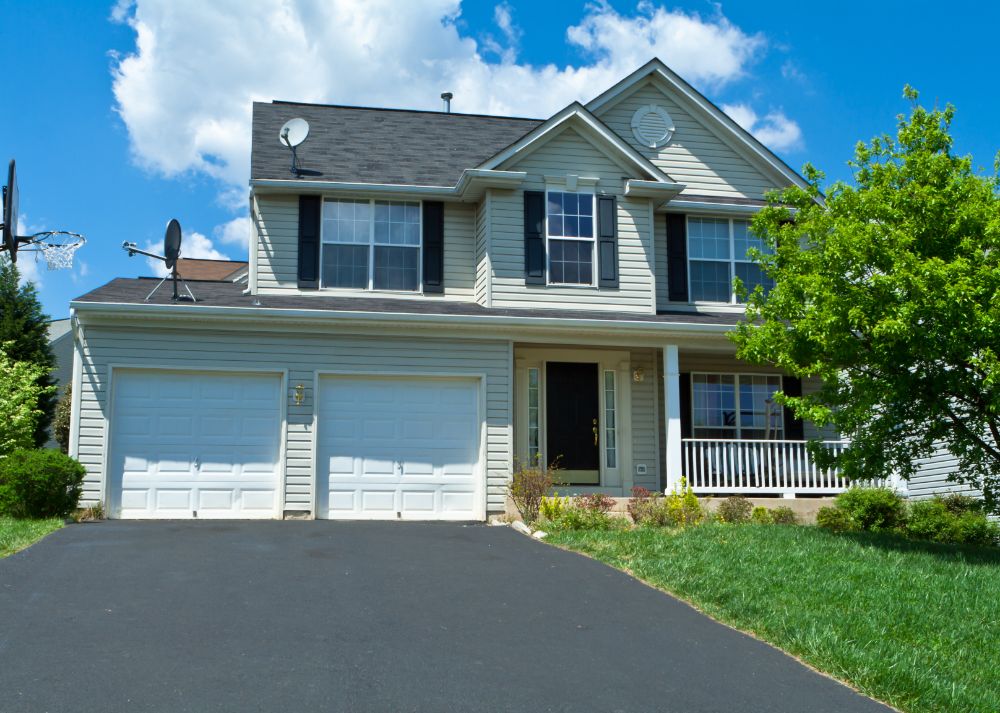 Looking for top-notch pressure washing for Milton property at a great price? ZWPW LLC is the company to call! Our robust menu of pressure washing options for homes & businesses are designed to bring you fresh surfaces and immaculate cleanliness for maximum curb appeal and rich daily routines.
Our passion for local beauty and culture keeps us focused on bringing Milton the best pressure washing service possible. ZWPW LLC experts combine hi-tech equipment, industry experience, and a keen eye for detail to get you the results that you need.
We save Milton clients time, cash, and energy by getting results that look better and last longer than DIY
We're locally owned and dedicated to outstanding regional service at a great price
Our cleanings renew property value and curb appeal -- say goodbye to discoloration and surface grime, and hello to long-lasting property that looks great
Our customers get family-style treatment which means guaranteed results with the same passion and attention to detail we'd want for our own homes
Picture Perfect Homes Start With Milton Pressure Washing
Pressure washing is available for residential and commercial properties. Popular home services in Milton include house washing, driveway washing, and sidewalk cleaning. These essentials help keep siding and pavement in good repair by removing organics such as algae, pollen, and mildew which cause discoloration. Periodic pressure washing not only renews color but also preserves surfaces against rot so they last as they should.
For Milton business owners, simple measures like professional parking lot washing or sidewalk cleaning from ZWPW LLC help keep your business competitive by ensuring seamless customer experiences from parking to point-of-sale. Especially if you're a new business, well-maintained surfaces are key to building up a loyal customer base. Call 678-848-1397 or complete our online request form for superior Milton pressure washing with a personal touch, satisfaction guaranteed!
Milton Handyman Services -- Renovations & Repairs
Beyond pressure washing we offer handyman services for quality maintenance, repair, and renovations in Milton. You can ditch the guesswork and frustrations of DIY work and while saving time and cash by calling our team of experts! We've listed some popular options down below, but if you don't see what you need listed, call us at 678-848-1397 and we'll run a service evaluation ASAP.
Light Fixture Installation -- lighting updates can save you money on electric bills while framing your home or business in a new light, literally!
Wood Repairs -- maintenance for fences, decks, trim, and more
Drywall Patching -- drywall is cheap and efficient but also buckles and shows wear easily; we can patch drywall for restored looks and good structural integrity
Accessibility Upgrades -- accessibility features make spaces more welcoming to the elderly or those with restricted mobility; we can also add features to make Milton businesses ADA compliant and disability-friendly