Marietta's Leader in Pressure Washing Services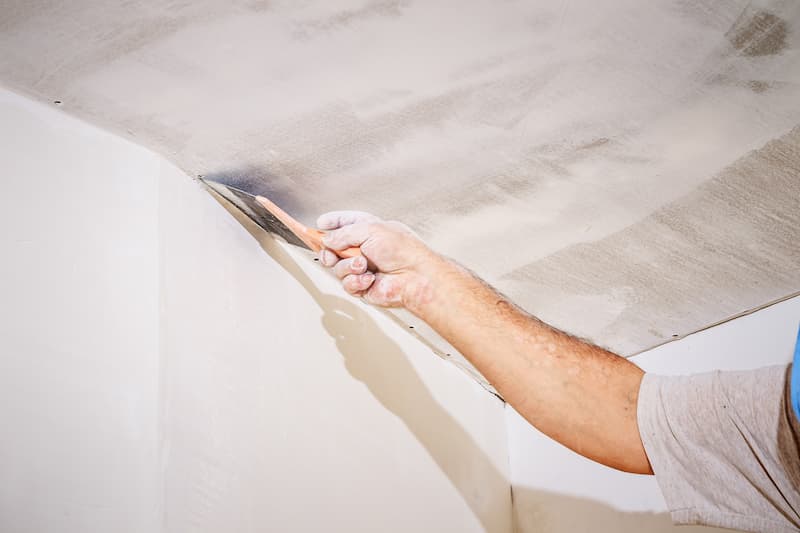 ZWPW LLC brings premium locally-owned pressure washing to Marietta with quality options for homeowners and commercial needs. We're helping clients take pride in their properties by maximizing natural beauty and longevity one job at a time. Our passionate experts are knowledgeable about our craft and are here to transform property at a great price. Call 678-848-1397 or complete our online request form to secure superior pressure washing in Marietta today!
Everyone desires well-maintained property that stands out from the rest, but the time to make that happen isn't always there. Great pressure washing results require time and skill which is where we come in. We believe that Marietta residents can have it all: your free time back AND sparkling property that's well-maintained. Our experts are standing by to save you time, cash, and energy on property maintenance!
Pressure washing restores beauty by removing algae, pollen, grime, mold, and other organics
Our work reverses discoloration fast with detailed cleaning that guards against rot
Premium results are guaranteed through a combination of knowledge, experience, and technology -- we've got the lowdown on today's most valuable pressure washing tools & techniques
We assess each cleaning individually -- some jobs require soft washing (lower water pressure & cleaning solutions) while others may require power washing (uses hot water to remove tough stains)
Pressure Washing For Picture Perfect Homes In Marietta
Fact: dirty surfaces wear down faster. We're passionate about your property because ZWPW LLC cleanings make surfaces last. Usually, rot starts as harmless unsightly discoloration, but if left uncleaned, built-up grime eventually turns into rot and decay. We help property owners fight off rot and decay by removing dirt, pollen, algae, mold, and other organics -- all at a great price so you can enjoy a crisp property that's guaranteed to last.
Our full-service menu includes house washing, driveway washing, sidewalk cleaning, and more. For best results and maximum property protection in Marietta experts recommend having your home pressure washed once per year. Our commercial clients may wish to have cleanings done more often, especially if you're located in a high foot-traffic neighborhood or a business with outdoor seating areas. Simple measures like professional parking lot cleaning go a long way toward positive customer experiences that build your loyal client base!
Marietta Handyman Services For Renovations & Repairs
Our Marietta handyman services bring home and business owners quality maintenance, repairs, and renovations at a great price. Letting our team handle your handyman needs lets you ditch the guesswork and frustrations of DIY while also saving you time and cash! We've listed some popular handyman options down below, but if you don't see what you need listed, call us at 678-848-1397 and we'll run a service evaluation ASAP.
Light Fixture Installation -- lighting updates inside or out are an easy way to refresh your home with a new look and energy-efficient features!
Wood Repairs -- restoration and repair for fences, decks, trim, and more
Drywall Patching -- drywall gets damaged easily but getting problems patched while they're small pays future dividends! Our experts repair drywall for a crisp look and renewed structural integrity
Accessibility Upgrades -- accessibility features make spaces welcoming to the elderly and those with restricted mobility; we're able to also features such as interior or exterior guardrails as well as pull-bars for cabinets and doors