Kennesaw Pressure Washing Services You Can Depend On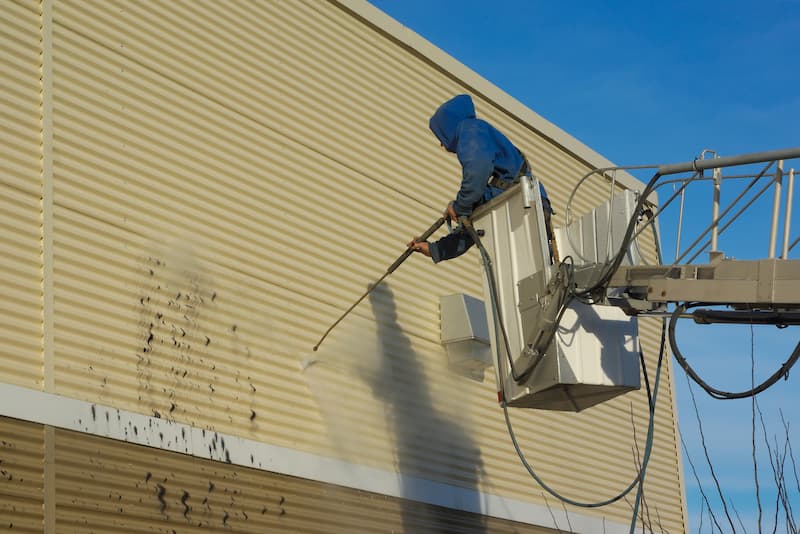 Kennesaw is an increasingly popular place to live and work, and with all that growth comes a need for quality pressure washing service at a great price. ZWPW LLC is quickly becoming the region's preferred provider of home and commercial property cleaning! DIY work can be a hassle that eats up free time which is why we provide exceptional professional cleaning that improves curb appeal and protects surfaces against rot while saving you time.
We make it easy to take pride in your property with simple but elegant cleaning services such as house washing, parking lot cleaning, driveway washing, and more. Enjoy time, cash, and energy savings today by calling 678-848-1397 or completing our online request form to schedule Kennesaw pressure washing service for your home or business!
ZWPW LLC cleaning restores curb appeal and lifts discoloration caused by algae, pollen, grime, mold, and other organics
No two projects are the same -- we deliver premium results by knowing the lowdown on today's best pressure washing tools & techniques
Projects sometimes require soft washing (which uses low water pressure & cleaning solutions) while others may require power washing (which uses hot water to remove tough stains)
Restore Curb Appeal With Kennesaw Pressure Washing
Services are available for Kennesaw homes and commercial property including retail space and religious centers. Kennesaw business owners can always use a competitive edge, and simple measures like professional parking lot washing or sidewalk cleaning are an easy, affordable way to get ahead of the competition. When surfaces are clean, customers develop positive attachments to your business that lead to loyalty and consistent profits at your point of sale.
Popular home services in Kennesaw include house washing, driveway washing, and sidewalk cleaning. These essentials renew & preserve property by removing organics such as algae, pollen, and mildew. Experts recommend pressure washing for home surfaces once per year for proper maintenance and surfaces that last.
Kennesaw Handyman Services For Renovations & Repairs
We also offer handyman services for Kennesaw homes & businesses. When you need quality maintenance, repair, and renovations, you can ditch the guesswork and frustrations of DIY while saving time and cash by calling our team! We've listed some popular handyman options down below, but if you don't see what you need listed, call us at 678-848-1397 and we'll run a service evaluation ASAP.
Light Fixture Installation -- lighting updates inside or out can save you money on electric bills while bringing an opportunity to frame your space in a new light! Ask about customizable options like dimmer switches or motion-activated lights
Wood Repairs -- restoration and repair for fences, decks, trim, and more
Drywall Patching -- drywall is cheap and efficient but also gets damaged easily; our patching experts repair drywall for a crisp look and a restored structural integrity
Accessibility Upgrades -- accessibility features make spaces more welcoming to the elderly or those with restricted mobility; we can also add features such as guardrails to help your Kennesaw business be disability-friendly and ADA compliant