ZWPW LLC Is Cumming's Quality Pressure Washing Services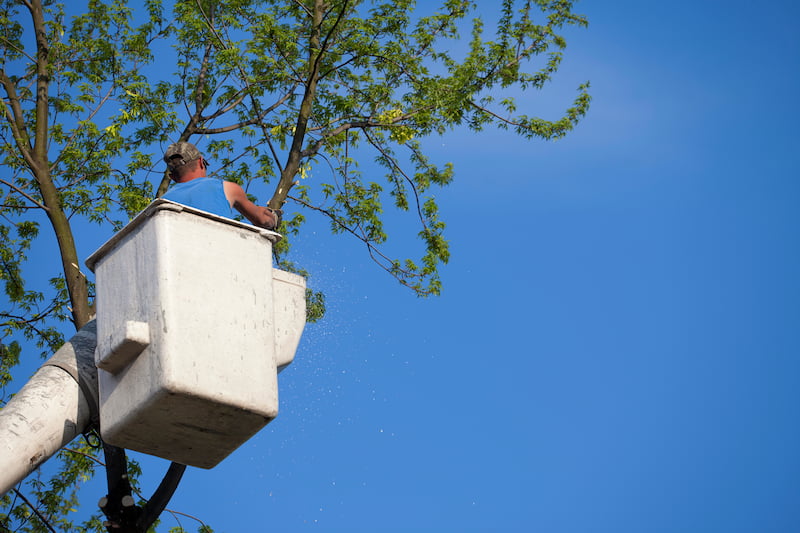 Need quality pressure washing for your Cumming home or business? Look no further, ZWPW LLC is the smart local choice for quality pressure washing at a great price! We're helping clients take pride in their properties through precision cleaning that renews beauty and curb appeal outdoors. Call 678-848-1397 or complete our online request form to schedule premium pressure washing in Cumming today!
Dirty surfaces wear down faster -- pressure washing restores beauty by removing algae, pollen, grime, mold, and other organics to make surfaces last
Our work not only prevents rot but also reverses discoloration and lifts deep-set stains
We guarantee premium results through our combination of hi-tech equipment, industry experience, and a keen eye for detail
We assess each cleaning individually -- some jobs require soft washing which uses lower water pressure and cleaning solutions while others may require power washing which removes tough stains using hot water
Get Better Curb Appeal With Cumming Pressure Washing Today!
Everyone wants a pristine property, but the time to make it happen yourself is rarely there. Our experts are standing by to save you time, cash, and energy with valuable services including house washing, driveway washing, sidewalk cleaning, and more. Our cleanings not only fight off rot and discoloration, but also remove dirt, pollen, algae, mold, and other organics at the source so you can enjoy crisp properties that last.
For best results, experts recommend having Cumming property pressure washed roughly once per year. Commercial clients may wish to have cleanings done more often to keep sidewalks, outdoor seating areas, or storefronts clean. Simple measures like parking lot cleaning and sidewalk washing go a long way towards positive experiences that keep customers coming back!
Cumming Handyman Service For Minor Renovations & Repairs
ZWPW LLC handyman services help Cumming home & businesses owners stay on top of repairs and maintenance. Our experts are here to help you ditch the guesswork and frustrations of DIY. Call our team at 678-848-1397 to enjoy immediate results without the hassle! We've listed some popular handyman options down below. Don't see what you need listed? Call us and we'll run a service evaluation ASAP.
Light Fixture Installation -- lighting updates inside or out are the fast way to frame your space in a new light. We have classic and contemporary fixtures options as well as modern features including dimmers, motion-activated lighting, and more!
Drywall Patching -- drywall gets damaged easily but even serious holes or damage can be easily fixed by an expert; get repaired drywall along with a crisp look and restored structural integrity by calling today!
Wood Repairs -- restoration and repair for fences, decks, trim, and more
Accessibility Upgrades -- make spaces welcoming to the elderly or those with restricted mobility with features such as guardrails and pull-bars for cabinets and doors