Top-Notch Pressure Washing Company in Canton, GA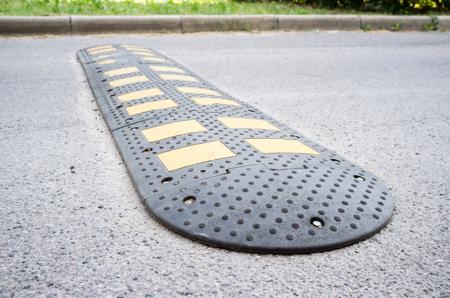 ZWPW LLC is Canton's local company for superior pressure washing at a great price. We offer cleaning services for each part of your property with professional expertise and a thorough passion for quality results. We know that DIY cleaning can be a hassle full of guesswork, and that's why we've designed pressure washing services to save Canton residents time, cash, and energy. Call 678-848-1397 or complete our online request form to secure a Canton pressure washing service today!
We serve residential and commercial properties in the Canton area. Our services are designed to be efficient and precise so you can enjoy renewed pride in your property's appearance. Not only does our work preserve property values and curb appeal, but it also helps ward off wear that might shrink surface lifespans.
Pressure washing removes algae, pollen, grime, mold, and other organics for sparkling surfaces that are free of dirt
Dirty surfaces often look like they've aged rapidly, but we reverse discoloration fast with precision cleaning
No two projects are the same -- knowing the lowdown on several different kinds of pressure washing allows us to bring you premium results
Besides regular pressure washing, projects require soft washing which uses low water pressure and special cleaning solutions while others may require power washing which uses hot water to remove deep-set stains
Fresh Curb Appeal Starts With Canton Pressure Washing!
Popular home services include house washing, driveway washing, and sidewalk cleaning. For best results, experts recommend having home surfaces washed roughly once per year. Canton's moderate climate is ripe for the growth of algae and other organics which makes timely cleanings a vital necessity.
Canton business owners can help their ventures get ahead by making sure surfaces are well-maintained. Today's entrepreneurial climate means there's almost always another option. Customers are more likely to make you their top choice when your space is clean and in good condition.
Thanks to digital advances, first impressions are now happening online more than in-person. Regular professional cleaning for your space brings a leading edge in a world where every customer is carrying a smartphone equipped with geotagging and review apps like Yelp. ZWPW LLC professionals are standing by with services such as parking lot washing and sidewalk cleaning that help your business make the right impression from parking to point-of-purchase.
Handyman Service For Minor Renovations & Repairs In Canton
Our handyman services bring quality maintenance, repairs, and renovations to Canton customers at a great price. Our professionals are prepared to handle maintenance or repair needs with precision so you can enjoy a property that looks, works, and feels great.
A few popular handyman options are listed below. Don't see what you need? Call us at 678-848-1397 and we'll run a service evaluation ASAP.
Light Fixture Installation -- new lighting indoors or outside can save you money on utility bills while framing your home or business in a new light
Drywall Patching -- many homes have drywall because it's cheap and efficient but drywall also buckles and easily shows wear; our patching experts restore damaged drywall for great looks and proper structural integrity
Wood Repairs -- fences, decks, trim, and more
Accessibility Upgrades -- accessibility features make every space more accessible to the elderly or those with restricted mobility; popular home and business options include guardrails and pull-bars for doors and cabinets