ZWPW LLC: Atlanta's #1 Pressure Washing Service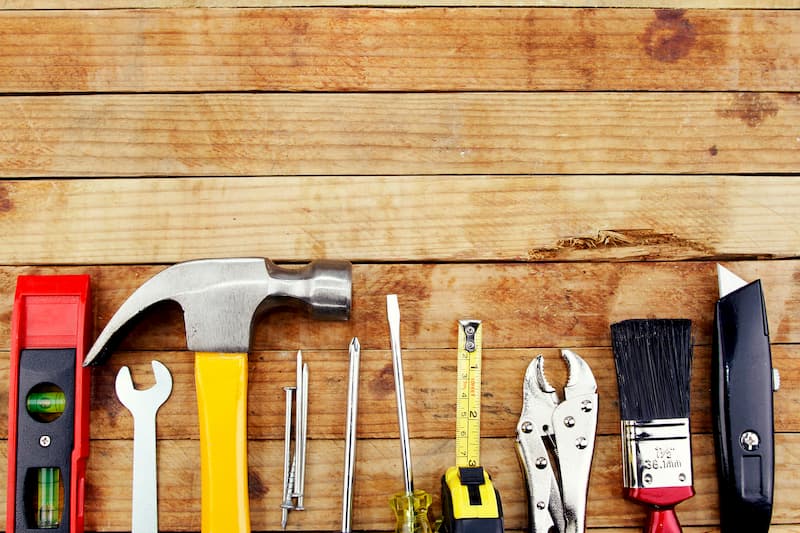 Atlanta homes and businesses deserve top-tier pressure washing from knowledgeable professionals. If quality is what you're after, you've come to the right place! ZWPW LLC clients enjoy more free time, free cash, and peace of mind because we take cleaning your property very seriously. Our services are perfect for homes as well as commercial spaces such as businesses, religious centers, rental properties. Call 678-848-1397 or complete our online request form to schedule top-notch pressure washing in Atlanta today!
All of our projects are individually tailored so you get a cleaning that's perfectly suited to your property's needs
No two cleaning projects are the same -- we've mastered several different types of pressure washing in order to bring you the best possible results
Our knowledge is key -- some projects require soft washing which uses low water pressure and special cleaning solutions. Others may require power washing, which is similar to pressure washing but uses hot water to remove tough, set-in stains on exterior surfaces.
Fresh Atlanta Curb Appeal Starts With Pressure Washing!
We offer pressure washing services for both residential and commercial properties in Atlanta. Valuable home services in the city include house washing, driveway washing, and sidewalk cleaning. Having your property pressure washed improves curb appeal by removing discoloration. It also removes algae, pollen, grime, mold, and other organics which is vital for preserving surface lifespans. Periodic pressure washing removes these organics so that rot stays away. For best results, experts recommend having home surfaces washed roughly once per year.
When it comes to Atlanta businesses, experience says that well-maintained surfaces are the key to success. In the bustling city where there's always another option, customers are more likely to become life-long patrons if your space is clean and maintained. In today's digital age, keeping spaces clean is extra important because everyone has a smartphone, geotagging, and review apps such as Google and Yelp. Simple measures like professional parking lot washing or sidewalk cleaning from ZWPW LLC will pay dividends in the long run by keeping your business ready for picture perfect moments.
Handyman Service For Minor Renovations & Repairs In Atlanta
We have handyman services available for when you need quality maintenance, repairs, or renovations in Atlanta. Whether you need quality maintenance or unexpected repairs, a professional is standing by ready to tackle home or business projects in Atlanta. We've listed some popular options down below, but if you don't see what you need listed, call us at 678-848-1397 and we'll run a service evaluation ASAP.
Light Fixture Installation -- indoor and outdoor lighting updates can save you money on electric bills while framing your home or business in a brand new light, literally!
Drywall Patching -- drywall is cheap and efficient but also buckles and shows wear easily; we can patch drywall for restored looks and good structural integrity
Wood Repairs -- fences, decks, trim, and more
Accessibility Upgrades -- small upgrades make spaces more accessible to the elderly or those with restricted mobility; we can also add features to make Alpharetta businesses ADA compliant and disability-friendly