Construction Clean Up For The Final Stage Of Your Completed Project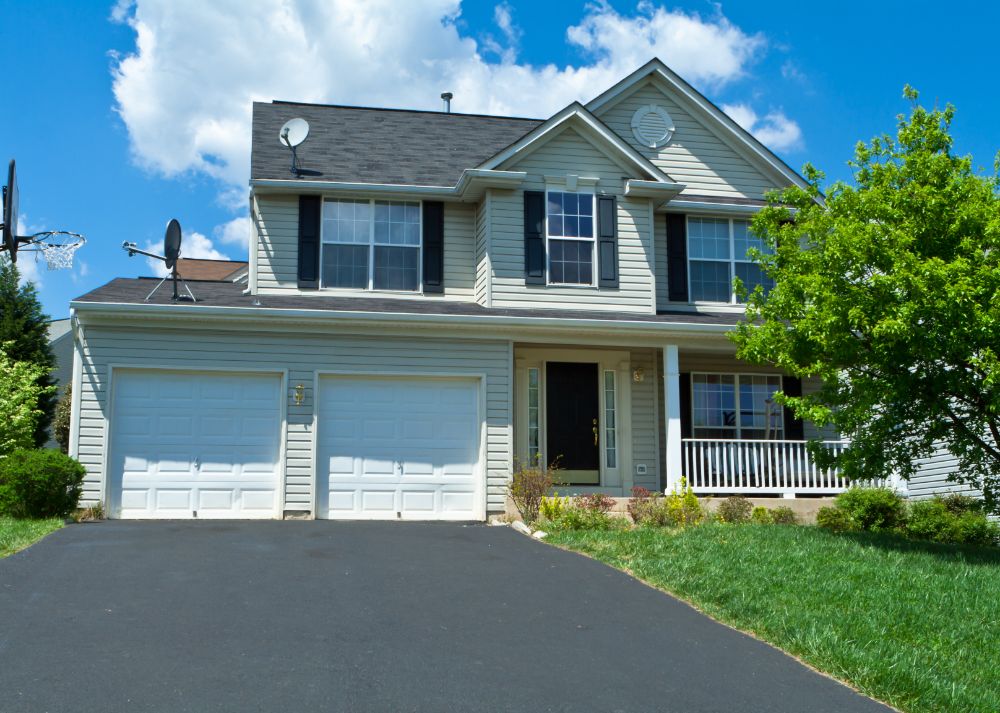 While ZWPW LLC may be known for our outstanding pressure washing in Canton, you'll be glad to know that we also offer construction clean-up. That means we're the same team that can remove debris inside a home when it's built and then provide house washing for the exterior later down the road.
Your construction or remodeling job isn't done until the final clean-up occurs. The trouble is that it's not cost-effective to use your own crew to clean up when you're ready to move on to the next project. This also leads to rushed cleaning, missed details, and unhappy clients. Delegate the construction clean-up to ZWPW LLC, and don't waste any time with the final touch-ups. Our cleaning crew will ensure that your new build or renovated home is ready for the walkthrough. It's vital that the interior and exterior space is spic-and-span before the owners move in. Call us now to find out more about this service.
What's Considered Construction Clean Up?
You and your crew have worked hard to complete a build or remodel within the budget and deadline - but you're not done just yet! Even though you're eager to relocate your team to the next lucrative project, there's one thing left to take care of, and that's the construction clean-up. However, savvy project managers realize the value in moving the crew and bringing in ZWPW LLC for the clean-up. We're able to take care of final details like:
Window Cleaning
Hauling Away Debris
Dusting Surfaces
Washing Walls
Polishing Materials Like Marble
Final Vacuuming
We work with builders, renovation companies, contractors, real estate investors, and property developers. We're here to help you make the most of your project and leave a lasting impression on your clients.
Putting The Final Touches On Your Project
Before your client should see your finished work, clean-up is necessary. In fact, before anyone can move into or use the place you've built or renovated, the final touches need to be taken care of. Cleaning doesn't just improve the visual aesthetics; it helps ensure the space is safe from hazards like nails or shards of glass.
Contact us for pressure washing or construction clean-up in Canton. You'll appreciate our dedication to hard work and attention to detail.